Building a Sales Pipeline – Strategies for Consistent Revenue Generation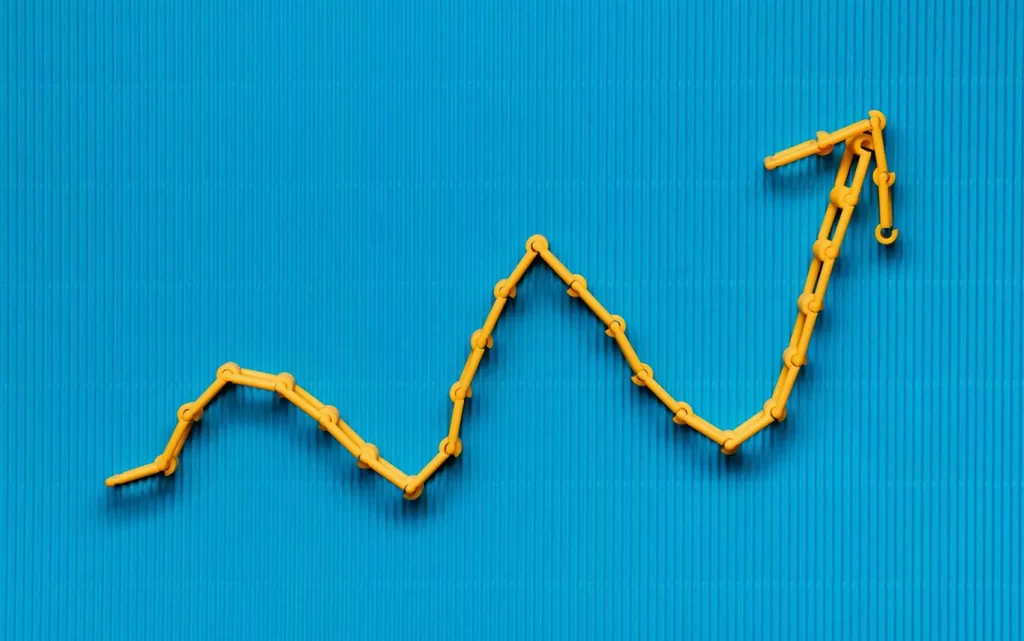 An effective sales pipeline is an invaluable asset to helping your team meet and surpass revenue targets. To get maximum impact from this investment tool, ensure it fits with the sales process in place at your business.
There are various strategies you can employ to generate consistent and dependable income streams, from buyer incentives to referral programs. Let's take a deeper dive into these methods of revenue generation.
1. Focus on the Right Leads.
An effective sales pipeline provides sales leaders and reps with a clear picture of how many prospects need to be converted into customers, providing on-the-fly insight to any issues affecting revenue generation, such as deal rots, changes in buyer purchasing behavior or inaccurate forecasts.
Establishing an effective sales pipeline begins by understanding your ideal customer through buyer personas – fictional representations of your target audience that help identify marketing and sales strategies that best address their problems – to develop your sales pipeline effectively. This approach will enable you to meet your sales goals more successfully.
At the core of any sales pipeline lies consultation: speaking directly with prospects to understand more about their businesses and determine if your products and services fit with them. Ensuring this conversation has the highest possible conversion rates is of critical importance; sales enablement teams can increase success rates by training team members how to pose qualifying questions effectively.
2. Develop a Marketing Strategy.
Target-driven sales pipelines necessitate having a plan in place for reaching goals, starting with setting key metrics such as new business revenue generated.
Step two is to outline each stage of your sales process, such as lead qualification and creating buyer personas for target groups before understanding how they could become customers of your products and services.
Once your plan is in place, the next step should be scheduling sales appointments between your account executives and potential leads. At these meetings, your AEs can present the product or service pitch and persuade leads that it is perfect for their business before closing the deal and building customer relationships for referrals. A solid relationship sales strategy is vital for driving consistent revenue for any organization – both internally and externally.
3. Create a Sales Strategy.
Converting leads into customers can vary considerably between businesses. Therefore, it's essential that each one creates its own sales strategy that addresses its specific target buyers – for instance a manufacturing firm might prioritize building relationships at industry events while financial services businesses might prioritize nurturing referrals.
Once your sales strategy is clear, identify key sales activities for each stage of the pipeline. Attract new leads by attending industry events or sending cold outreach emails. Product demonstrations may also help generate leads. At qualification and proposal stages, identify stakeholders as well as get budget approval or draft product description documents as part of this activity plan.
An effective CRM allows you to track each lead's sales journey from beginning to end and provide key insights that allow you to optimize your sales process and strategy.
4. Implement a CRM.
An effective sales pipeline is key to helping your team achieve its revenue goals. Through an organized plan, it enables you to monitor how many opportunities need to be generated to meet targets, as well as make sure you have sufficient resources and skills for every deal that arises.
To build a sales pipeline, it is necessary to define each stage in your sales cycle. Each stage should reflect both the needs of your business and customer decision-making processes; for instance, include "initial contact" as a step in your pipeline and then add another stage if prospects respond positively to cold emails, book demos or send quote requests.
Your business might require adding or removing sales pipeline stages as needed if they aren't providing expected results. By clearly outlining each sales pipeline stage, it will help you gain more insight into what's working and what isn't; and can enable you to detect potential issues like clogged pipelines, changing buyer behaviors or increased forecasts more easily.