How Marketing Influences Consumer Behavior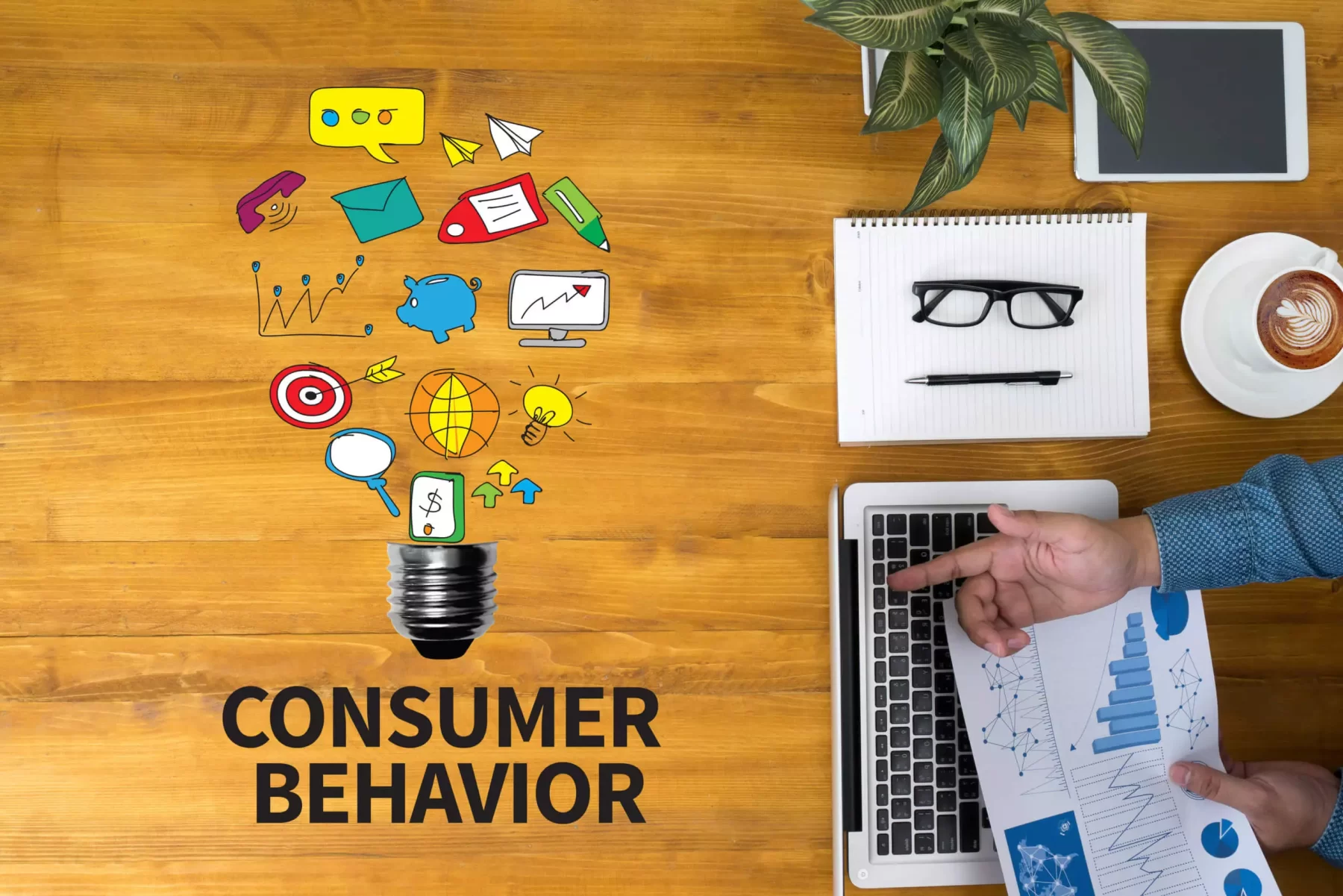 Whether you are a business owner or a consumer, you should understand how marketing influences consumer behavior. Many factors influence consumer decisions, including economic status, lifestyle, and individual traits. In addition to individual traits, there are many other factors that shape purchasing decisions, including age, gender, income level, and marital status. To better understand how marketing affects consumer behavior, consider the following examples. How do you influence your target audience's buying habits?
Behavioral economics refers to the study of individual consumers and how they spend their money. Economists study consumer behavior to understand how economies work. Marketers use this information to better target their products and campaigns. They want to know how consumers feel about a product, what information they read online and in reviews, and how important it is to purchase a product. Marketing also includes understanding consumer backgrounds and perceptions, as well as what motivates them to make purchases.
The most common ways in which marketing influences consumer behavior include the use of nostalgia and fear. Emotional marketing is particularly effective in influencing consumer behavior. People often make purchases based on emotions and not on rational analysis. For instance, a super bowl commercial for Apple may influence a consumer to spend more money than he or she would have otherwise. This is a perfect example of how marketing influences consumer behavior. The science behind marketing influences consumer behavior, as well as the art of persuasion.
Research has shown that psychological factors influence the way we think and act. For instance, men and women express different needs for personal care products compared to women, and families with young children make different food choices. Furthermore, those with a previous purchase history may approach the purchase decision in a different way than those without. Therefore, understanding the psychology of marketing influences consumer behavior is essential for any business owner or marketer who wants to improve their ability to influence consumers.
Cultural factors also affect consumer behavior. Subcultures include religions and interest groups, which influence consumer behavior. Consumers' roles within these subcultures play a significant role in their purchasing decisions. Social class is a key factor in buying behavior. People generally want to climb a social hierarchy and purchase products based on their status. By understanding how these factors affect consumer behavior, businesses can make their products and services more appealing to those groups.
To understand the psychology of consumer behavior, marketers must first analyze the demographics of the audience. Consider the Millennial generation. These consumers respond best to word-of-mouth recommendations, so marketers know not to target Millennials with billboard advertising campaigns. Using various research methods, marketers attempt to understand the needs of buyers and tailor their messages to their needs. These include surveys, interviews, and focus groups. Surveys probe information sharing and purchasing habits and how people share information.
Research also shows that people have attitudes and beliefs about many things, including brands. These attitudes and beliefs may be neutral or positive and based on facts and opinions. A marketer must understand how these attitudes and beliefs influence consumer behavior, since these attitudes may be incorrect or even harmful to the brand. This may require marketing efforts to change these beliefs. However, if consumers have negative opinions about a brand, they may not want to buy the product.