Improving Processes With Business Process Management Software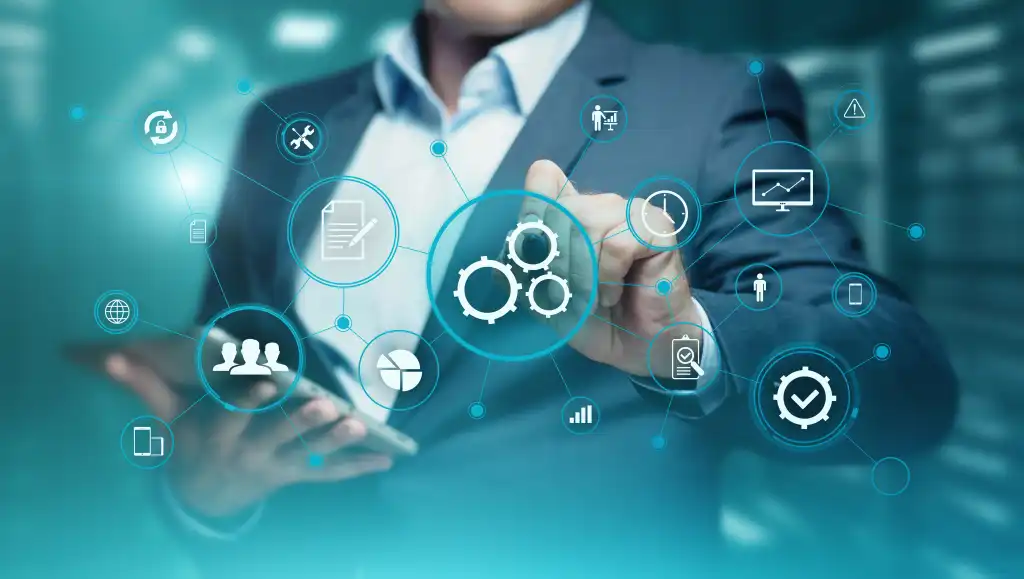 The lifecycle of business process management includes several steps. The design stage involves gathering data and plotting the ideal, efficient new process. Other steps in this stage include examining standard operating procedures, safeguards, notifications, and process flow. Once these are in place, the next step is the implementation phase. The next step involves improving processes. This can be accomplished with the help of a business process management software solution. Here are some examples of business process management software.
Streamlining processes improves overall performance and resources by removing bottlenecks, reducing duplication of effort, and accelerating transactions. These benefits can be seen in many aspects of a business, including cost reduction, improved customer satisfaction, and improved competitiveness. Streamlining operations can also improve overall productivity, reduce costs, and prepare the organization for market changes. Additionally, it improves employee and customer satisfaction by automating repetitive tasks and reducing the number of steps involved in a process.
Using software solutions to streamline workflows is helpful because it allows the user to draft and implement processes faster. Additionally, data analytics tools can help validate workflows, preventing problems before they occur. Additionally, regular analysis of processes can help a business stay on top of its operations. Businesses can also subscribe to industry studies that provide an overview of key aspects of BPM. They can also find BPM best practices and subscribe to annual studies on the subject.
In addition to reducing the cost of transactions, business process management improves productivity by allowing companies to better allocate resources. Moreover, it allows businesses to examine the entire process, model an ideal process, and make changes as necessary. Ultimately, this can help a company stand out from the competition in the long run. Further, it can help companies digitally transform. When implemented correctly, business process management can help a company achieve success and differentiate itself from competitors.
The number of BPM tools available has grown exponentially. Many traditional BPM software vendors have added AI, RPA, and LCNC development to their platform. Meanwhile, major enterprise software vendors have developed BPMS capabilities through product development and acquisitions. These tools offer an extremely low fee to improve business processes and streamline work. The cost of these BPM tools will vary depending on the size of your company and the complexity of the tasks involved.
Businesses use business process management to streamline workflow and document management. For example, a media company uses BPM to automate content distribution. It interacts with the content management system, rights management, content traffic, and work order system. In a customer service company, the process includes identifying frequently asked questions and customizing responses. It can also automate processes, such as creating purchase orders, and streamline communication with clients. And the list goes on.
Organizations that implement BPM find that they can save time and money, improve quality, and boost productivity. They can also increase their bottom line because they're able to determine which conditions are optimal for their business. Moreover, the use of BPM software allows organizations to track outcomes and make adjustments as needed. The implementation of BPM software can be complex and requires extensive infrastructure. As a result, it's imperative to make the software an unavoidable control instrument.