Strategies For Maximizing Productivity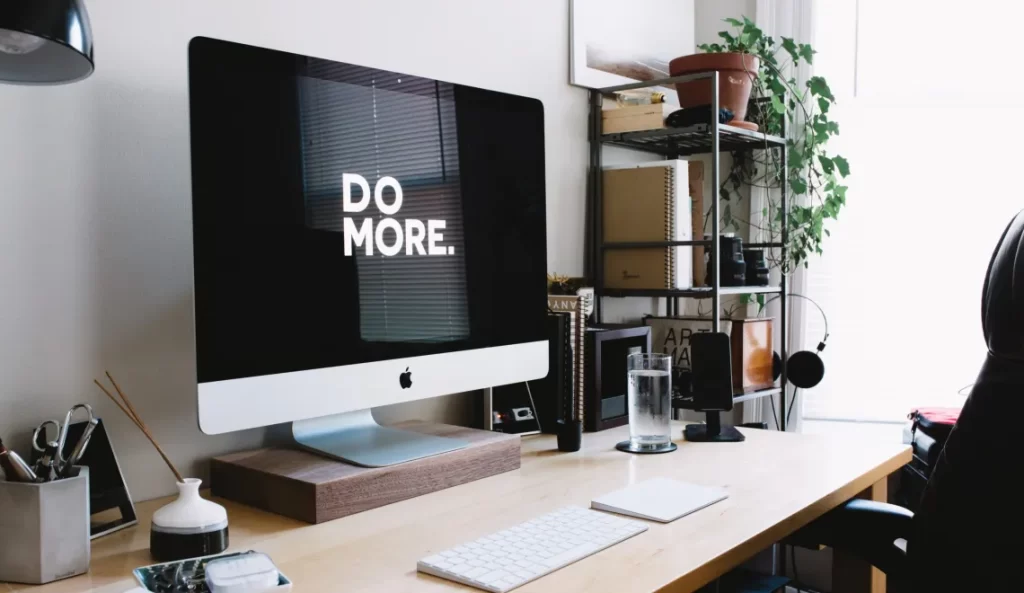 If you are looking to increase your productivity, there are some great strategies you can use. There are several different techniques you can use to get more done, such as organizing your digital workflows, scheduling breaks, and dividing your time between active and reactive work.
Organize digital workflows
Organizing digital workflows is a key component of business process management. With the use of software and tools, you can streamline your processes and reduce manual errors. It can also save you money and improve productivity. By implementing digital workflows, you can help employees get their work done faster.
A workflow is a series of steps that are outlined in a diagram or flow chart. This ensures that everyone involved in the process has access to the necessary information to complete the tasks at hand. The workflow also identifies who is responsible for the tasks.
Workflows are often used in areas such as customer service claims, marketing campaigns, supply chains, and sales orders. They are also a good way to handle new hire paperwork and vacation requests.
Using a digital workflow can save time and headaches. It can also make data more accessible and secure. For example, you can automate processes that involve tedious tasks, like labeling or filing.
Scheduled breaks
Taking scheduled breaks is a great way to maximize productivity. Whether you're working from home or the office, you can take breaks to rejuvenate your mind and body. But it's important to choose the right types of breaks for your personal needs.
If you're a busy entrepreneur, you might think breaks are a waste of time. However, a study found that even a brief break can increase productivity by 6.45 percent.
Taking breaks can also help boost creativity and problem-solving capabilities. So why not schedule one each day?
If you work long hours, you may find yourself tempted to surf the internet on your break. The most efficient way to avoid this is to limit your internet browsing to mobile devices.
If you're working at your computer, you can try an app like Time Out for Mac. This tool locks out your screen after your break is over.
You might also want to consider using a timer. Use it to count down your five-minute break. Mark your completed tasks before the buzzer.
Employee motivation
If you are interested in maximizing productivity, employee motivation strategies can help you. The first step is hiring the right people. After they are hired, the second step is to maintain their enthusiasm. Employees who are engaged and enthusiastic have a higher rate of job satisfaction and productivity.
Another important part of employee motivation strategies is to communicate your vision and goals. When you communicate your purpose, your employees will feel like they are a part of something bigger. This will also make them feel more motivated to do a great job.
You can use vision boards to communicate your company's vision. These will not only inspire employees, but it will also serve as a reminder of your business roadmap.
Another effective employee motivation strategy is giving them independence. It can empower them to be creative and intellectually engaged. In addition, it can give them a sense of pride and ownership in their work.
Other methods include financial incentives. Offering monetary bonuses to employees can increase their performance and productivity.