Business Vs Enterprise
There are many differences between a business and an enterprise. Although both types are legal entities, a...
How Business Expenses Work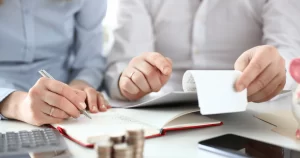 Are you curious about how business expenses work? These expenses aren't always as straightforward as they might...
If you're looking for a new business idea, there are many options available to you. One of...